Releasing the Prophetic through Practical Learning and Discovery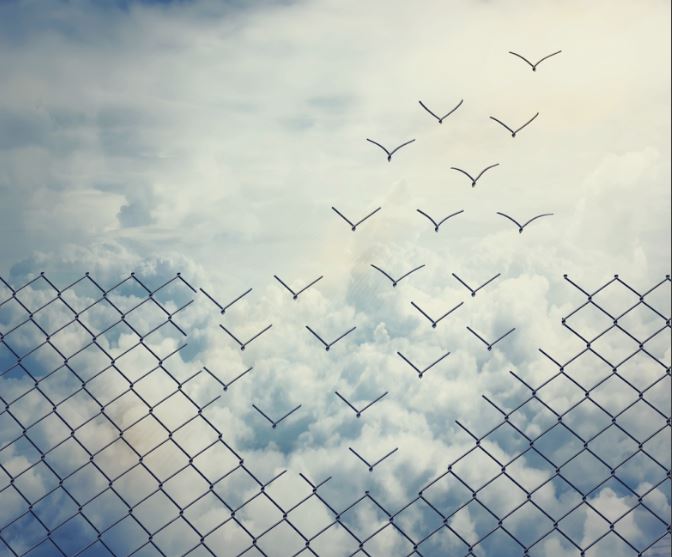 We are often asked to lead Prophecy seminars and provide teaching or training in prophecy and other Kingdom activities. This may be focused on a particular activity, such as Treasure Hunting, or be more general and cover a wide range of prophecy topics. Quite often we have been involved in working with a church or group to discover how prophecy works in association with other gifts – in particular how prophecy might be adopted in practical ways, for example with a prayer ministry team or in the strategic vision for a church or business.
Prophecy is an amazingly flexible gift and has wide application. We have found that churches of all denominations and backgrounds have benefitted from enabling this ministry, which can take many forms to meet particular circumstances. More traditional churches may adopt contemplation and listening whereas more charismatic churches or youth groups may be attracted by the creative and energetic forms of prophetic evangelism.
If you have some thoughts in mind or simply want to chat over possible applications of prophetic ministry, please get in touch by e-mail or phone.
Examples of topics for seminars or components for a training day are provided below.
What is prophecy?

How do you recognise a prophet?
Hearing God's voice
Enjoying God's company

Overflowing prophecy

Exploring new territory
Prophets at the edge of the inside
Growing our personal experience

Prophecy in Practice

Receiving and exercising the gift
Prophecy in a church context
Prophecy in daily life
Good practice

Testing prophecy

Understanding and Interpretation
Handling difficult prophets
Balancing prophetic words

Theology of Prophecy

Old and New Testament
Jesus the prophet
Understanding, Interpretation and Application
Role and function of a prophet
The prophetic gift as part of the Mission of God
The prophetic gift as part of the Body of Christ

Styles of Prophecy

Seers, Dreamers and Prophets
The mystics and mysticism
Listening and dreaming
Meeting Places
Active Contemplation
Application of Prophecy
Prophecy in association with other gifts such as:

Bible study and interpretation of Scripture
Evangelism
Healing ministry
Hospitality
Preaching
In combination with other gifts and talents

Everyday life

Community
Work place
Entrepreneurialism
Creativity

Church

Traditional and reflective services
Charismatic services
Discipleship and Conforming to Christ
Church vision and direction

Treasure Hunting

What is it?
How to do it
Good practice
Examples and stories

Activations

Team listening
Beach ball
Pop-corn
Threes
Fire tunnel
Typical event summary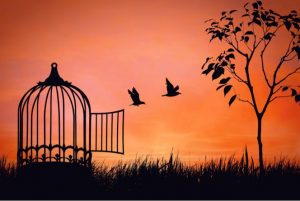 Exploring prophecy through Interactive seminars and practical workshops. Topics will engage those exploring prophecy as well as experienced prophets.
Paul Green is a lively speaker and brings considerable experience of prophetic practice in church, at work and in evangelism.
"Prophecy releases people from cages of discouragement"
Dave Parker