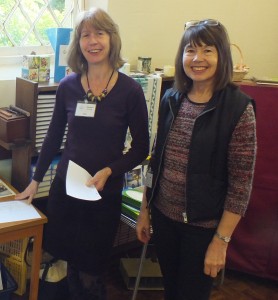 If you would like to know more about Speakers of Life Essex, or about our activities and events, or have a request for prayer you are very welcome to contact us.
You can also Join our mailing list
Simply click on this link to subscribe.

Have you met one of our teams out 'treasure hunting' in North Essex?

If so, we're pretty sure God had something to do with leading us to you. And we are very sure God is interested in blessing you! If you'd like to find out more about this God who revealed himself in Jesus, do call or complete the above contact form, detailing where and when we met you.
Colchester area
Glyn and Paul     01206 563478
Sue and John      01206 622712
Marks Tey area
Ian                       01206 215772
Ruth                    01206 242183
Our team is made up of Christians from a number of churches (of different denominations throughout north Essex) and we would love to welcome you for a chat.
Check out this page, to find churches in North Essex who are currently supporters of SOLE.